Career & Technical Education (CTE) Programs
Background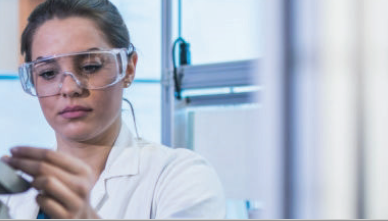 Career and Technical Education (CTE) programs provide students of all ages with the academic and technical skills, knowledge and training necessary to succeed in postsecondary education and future careers. In spite of the tremendous value these programs provide, there is a significant amount of stigma associated with CTE and the students who pursue this education pathway.
With the goal of eradicating the biases and changing the public views of CTE, the U.S. Department of Education's Office of Career, Technical and Adult Education (OCTAE) engaged ASHLIN Management Group in an 18-month project to analyze the misperceptions of CTE programs and collect accurate information to disseminate more broadly in the market.
Methodology
ASHLIN conducted research to better understand CTE programs, the students who enroll in them, and their outcomes. The research included virtual focus groups with the following key stakeholders – both those with extensive CTE experience and those with no CTE experience – to examine the sources of stigma, evidence of successful outcomes, and opportunities to correct the misperceptions of CTE.
Education
Employers
Parents
Students